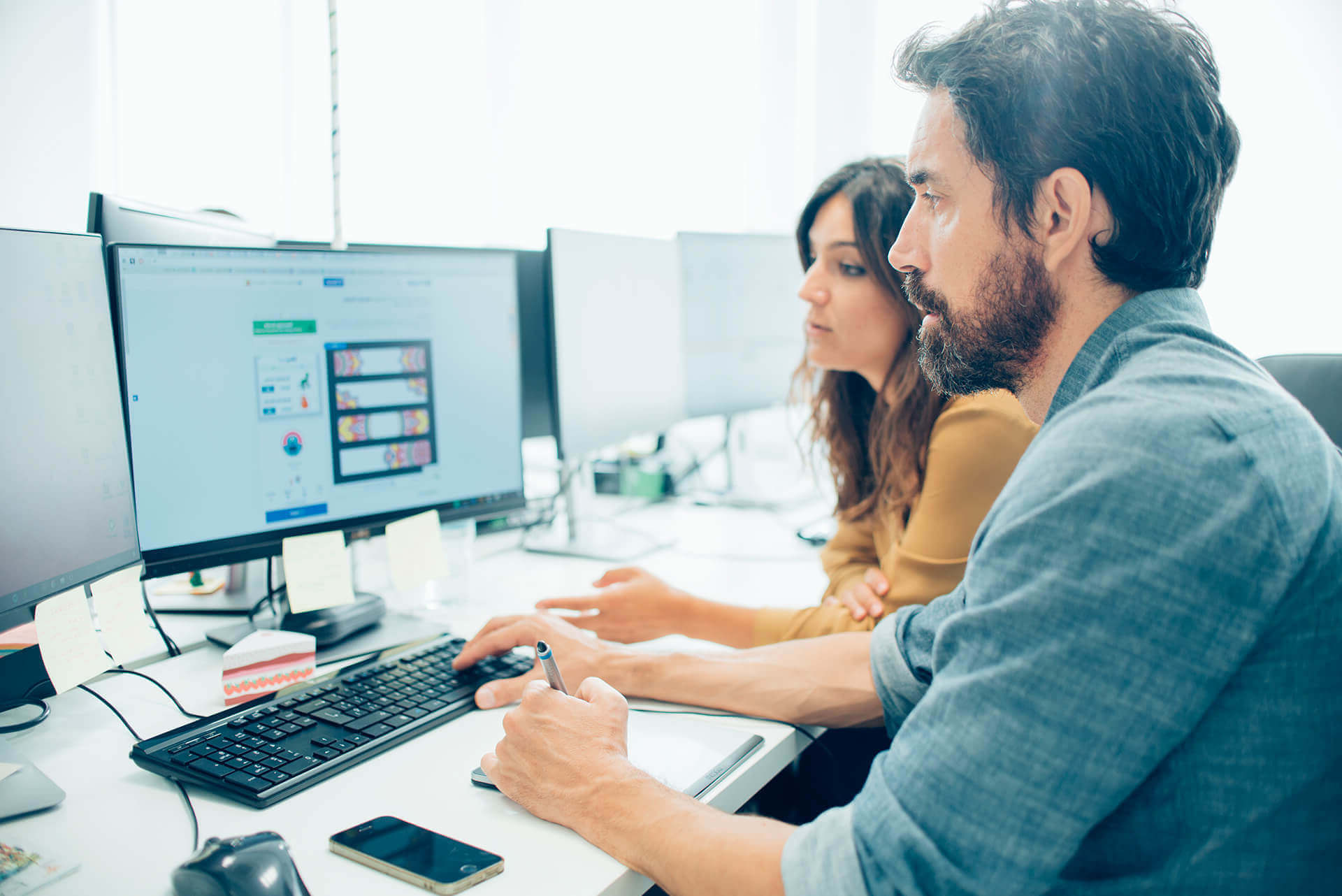 Real-Time Reporting, BI, and Analytics for Oracle E-Business Suite (EBS)
Getting Your Data Out of Oracle EBS is Too Complicated
Whether you're on R11i or R12, quick and easy access to the data you need is unnecessarily complicated. Your reports and dashboards lack the self-service features you need to do your job efficiently, because they require deep technical knowledge of Oracle EBS. This is compounded when transactions are spread across multitudes of tables and when drill-downs to transactional data are slow and manual. This leaves you dependent on IT to provide access to the critical data you need.
You Don't Have the Flexibility You Need
Pulling anything outside of a pre-defined report is going to require submitting a ticket to IT, so you may end up manually exporting data from Oracle EBS into Excel. Then you're stuck with the messy, manual process of stitching together multiple data dumps, reformatting the data, and adding calculations that are prone to errors. At best, you waste time and effort getting an accurate, digestible report. At worst, a calculation is pulling data from the wrong cell and your report is no longer accurate, with no easy way to drill-down and fix the issue.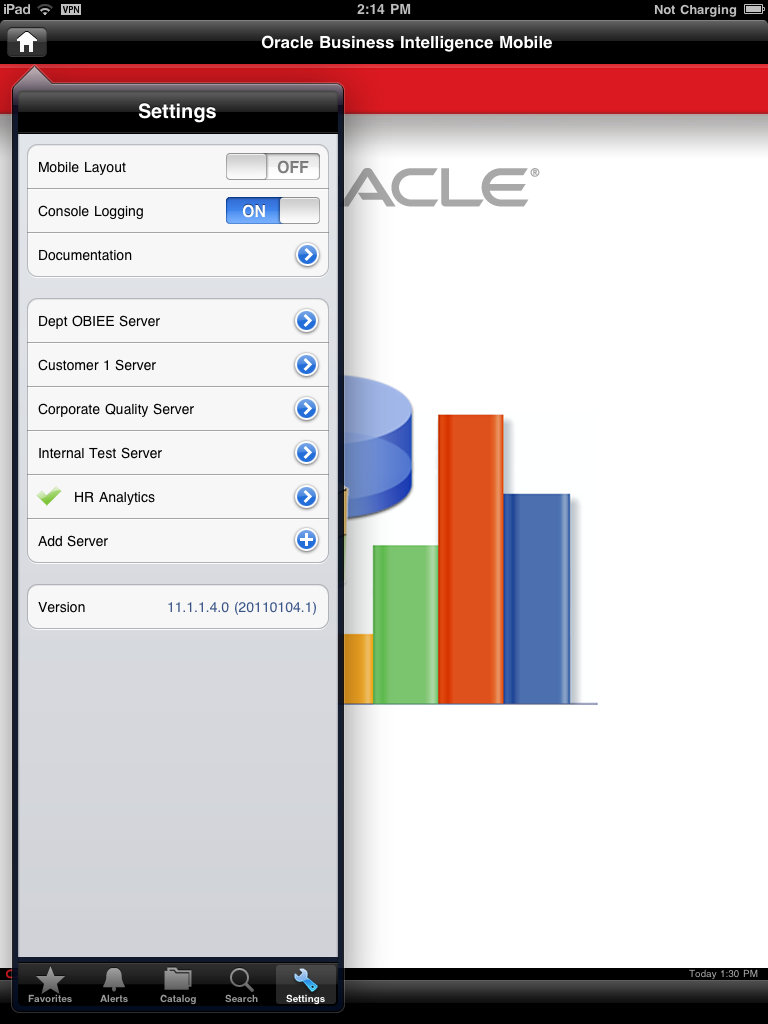 You're Heavily Reliant on IT
If you're using Financial Statement Generator (FSG), Oracle Business Intelligence Enterprise Edition (OBIEE), or Smart View, you're more dependent on IT or a non-finance resource than you need to be. From clunky interfaces, to a lack of finance-specific features, and technical knowledge requirements, Oracle's native tools are far from finance-friendly. Without an experienced developer on hand to help you create or update a report with the right query, you're back to wasting time dumping data into Excel