we understand that the Cloud is more than a deployment decision, it is a strategic choice and goes to the core of how business is defined. Our team of experts will work with you to build an effective enterprise where all your business processes are running at peak efficiency and are perfectly aligned to your company's strategic goals across the board. We provide you the freedom to focus on your products and customers without the distraction of daily administration of your ERP. we will assist and manage your hardware and systems ultimately accelerating your journey toward the effective enterprise.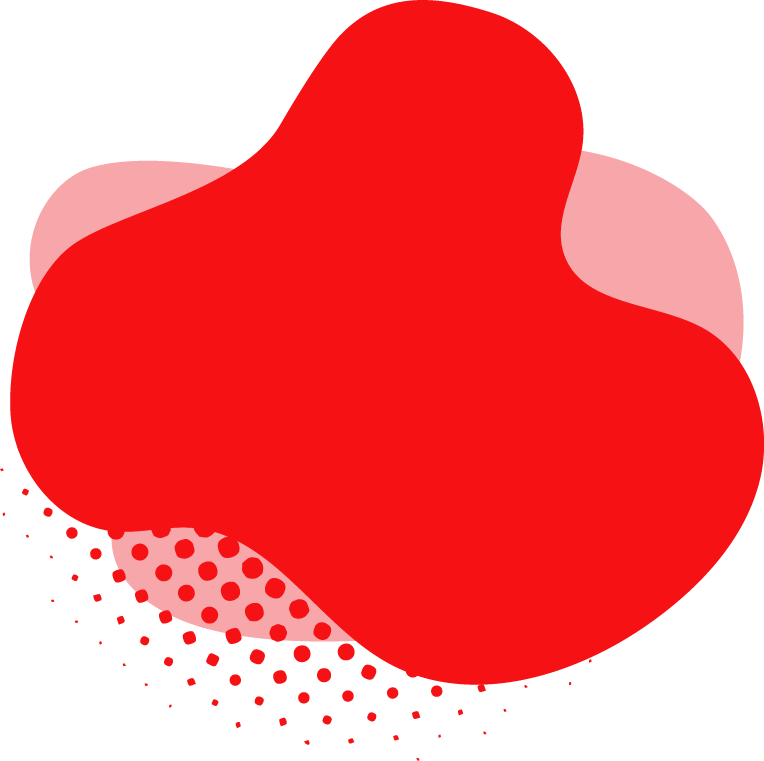 We Offer the Best Experience
Our full-featured, vertical-focused, cloud and on premise solutions work as well together as they do independently and more importantly we ensure it works best for your needs. Regardless of your deployment choice, you will benefit from your Cloud solutions through best-of-breed software, support and tools.

Enjoy Our
Special Features
Delivering insight and value; that's what SWETECH believes.