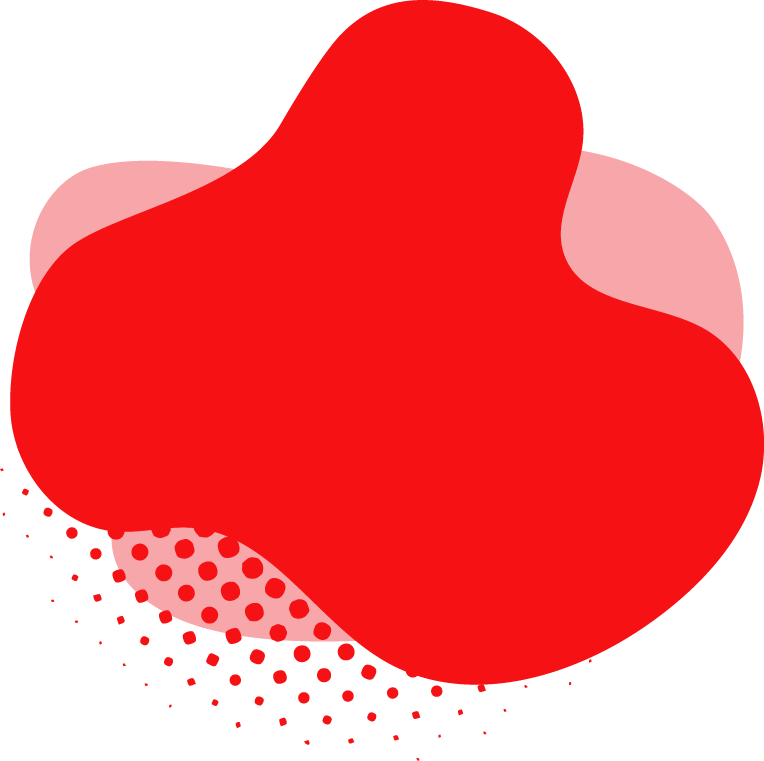 Oracle Fusion Middleware and SOA
Today's enterprise technology managers face a daunting challenge. They must balance the need to provide best-of-breed technology, keep costs low and system integration harmonious while assuring executives they're investing in sustainable solutions.
As the leading business innovation platform for the enterprise and cloud, Oracle Fusion Middleware enables enterprises to create and run agile, intelligent business applications while maximizing IT efficiency. Companies use Oracle Fusion Middleware to integrate, extend, configure and secure their investments across all applications.
Oracle Fusion Middleware simplifies enterprise technology management by providing companies with end-to-end system visibility on a common platform. With Fusion Middleware, CIO's and IT Managers have a tool for seamlessly integrating disparate ERP, database, network and reporting solutions.
With Fusion Middleware companies can:
Limit throw away costs of customizations that must be made today
Tailor applications and modules more quickly and for less money, while still relying on common standards and reusable components
Guarantee solution scalability
Simplify the growing complexity of ERP, database, reporting tool and network integration
Service-Oriented Architecture
Oracle Fusion Middleware provides software for the development, deployment and management of Service-Oriented Architecture (SOA). It utilizes what the industry refers to as a "pluggable" architecture designed to facilitate and guide integration with existing applications and systems from other software vendors like Microsoft.
Our customers are seeing that with the new and rapid adoption of cloud-based applications by the enterprise, combined with an organization desire to integrate applications with mobile and other technologies, is dramatically increasing application integration complexity.
We have a distinct and cross trained team of Fusion Middleware/SOA experts that have completed numerous implementations of the Oracle SOA Suite 12c, which is the latest version of the industry's most complete and unified application integration and SOA solution that meets our customers current business challenges.
We help organizations assess Oracle SOA to transform complex application integration into agile and re-usable service-based connectivity to speed time to market, respond faster to business requirements and lower costs